Outdoor Amenities
The outdoor amenities of Haraya Residences offers over 2,500 square meters of thoughtfully designed outdoor amenties, featuring a variety of beautifully tended green spaces and private nooks. Unwind with the whole family in the swimming pools and children's play areas; decompress after a day at the office in the jacuzzi; rejuvenate with some outdoor yoga under the swaying trees. Outdoor Amenities include: Tropical Pool, Kiddie Pool, Jacuzzi, Children's Play Area, Garden Areas.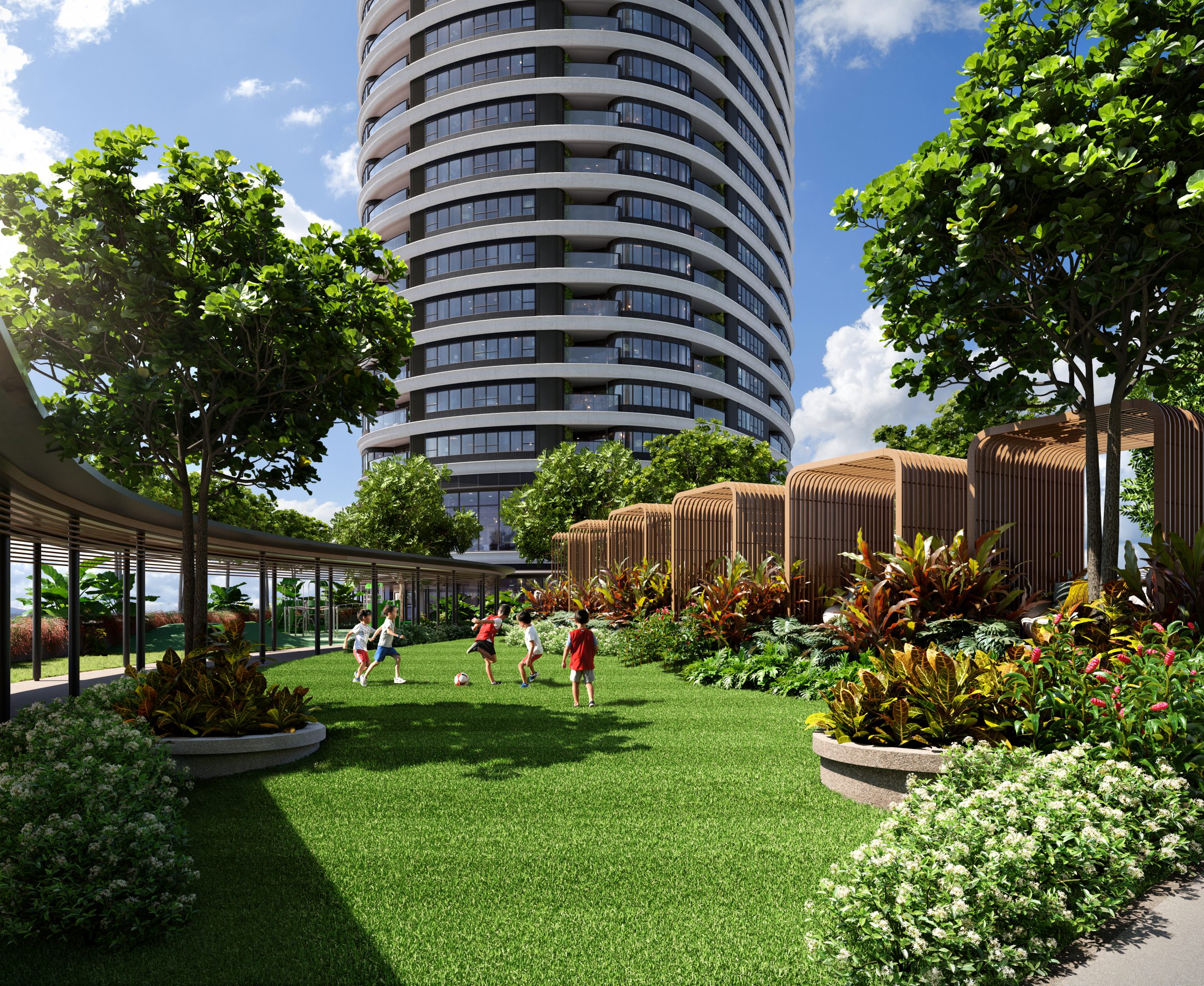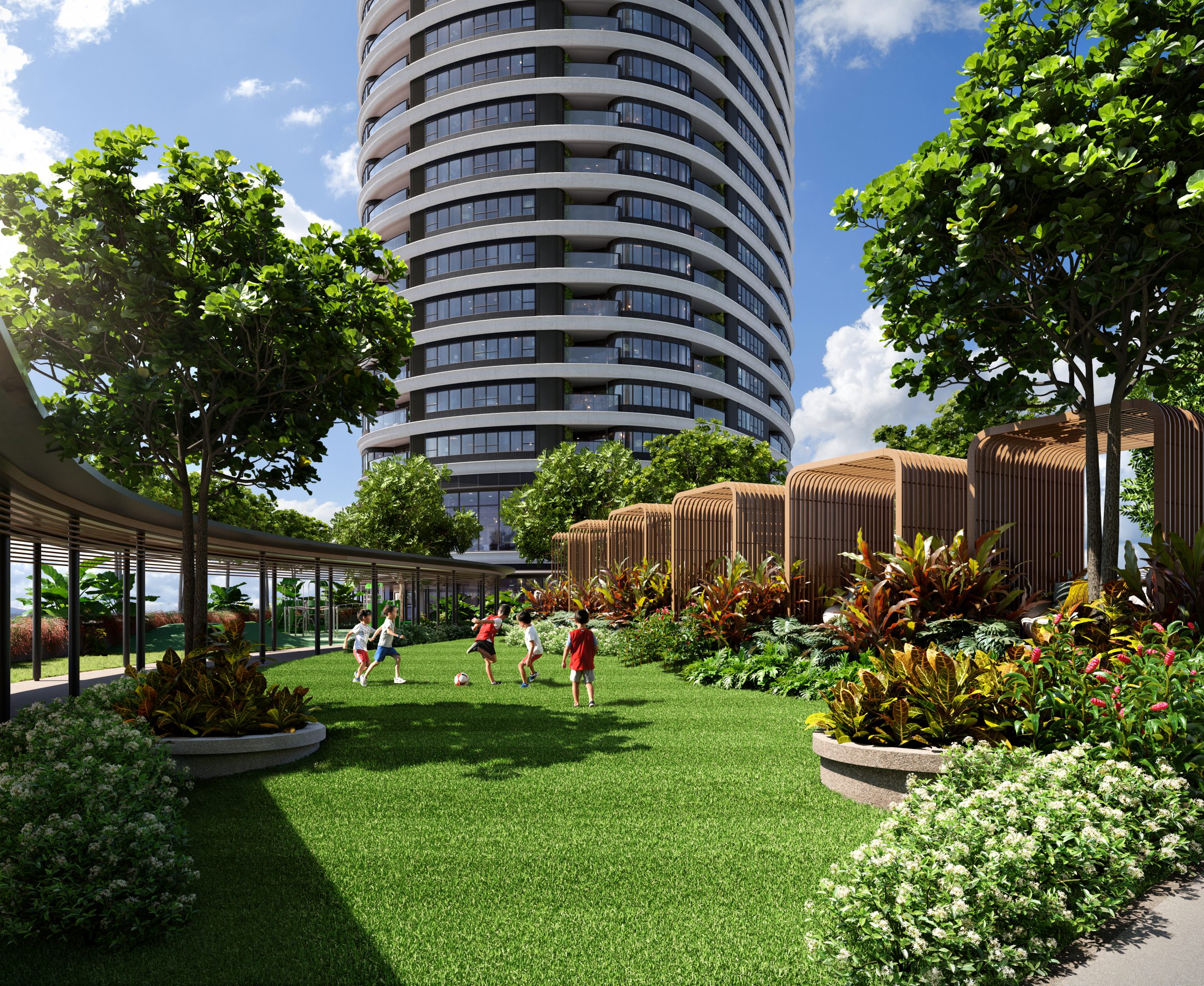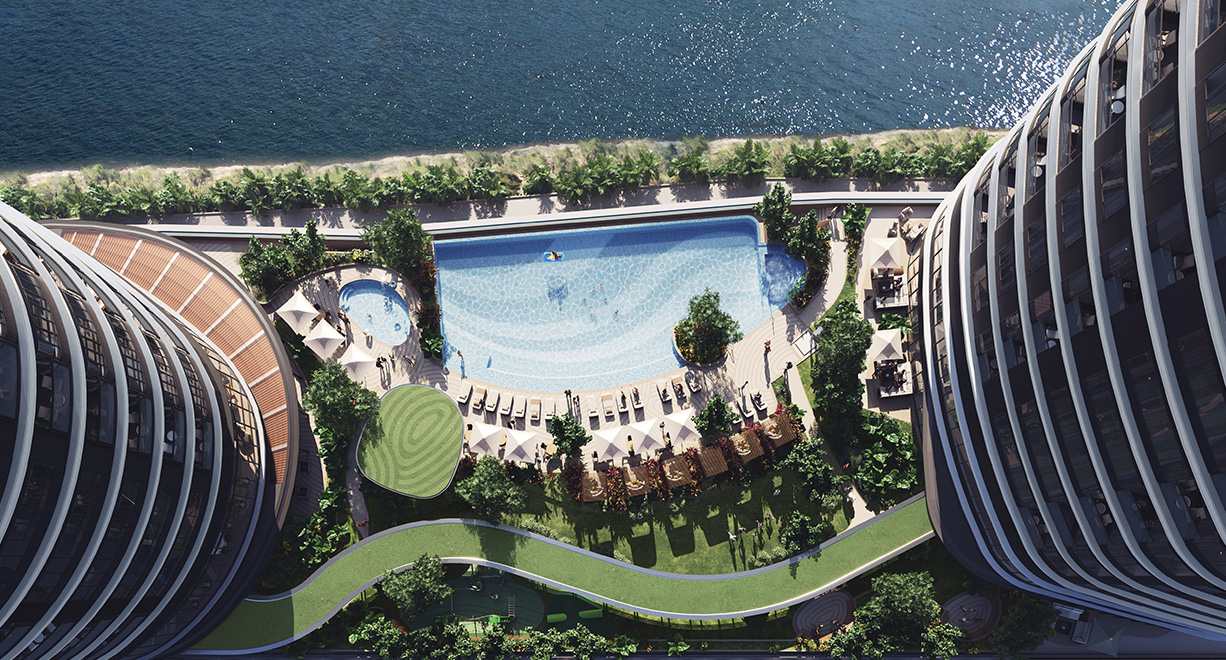 Indoor Amenities
Vibrant interiors bring in bright natural light, while the organic, curvilinear walls and design motifs create a soft, inviting environment-perfect for the whole family. Indoor Amenities include: The Veranda (Indoor and Alfresco), The Tea Room, The Studio, The Playroom, The Library, The Lounge, The Chef's Kitchen, The Lobby Lounge, The Game Room, The Viewing Room, The Gym, Changing Rooms, Sauna.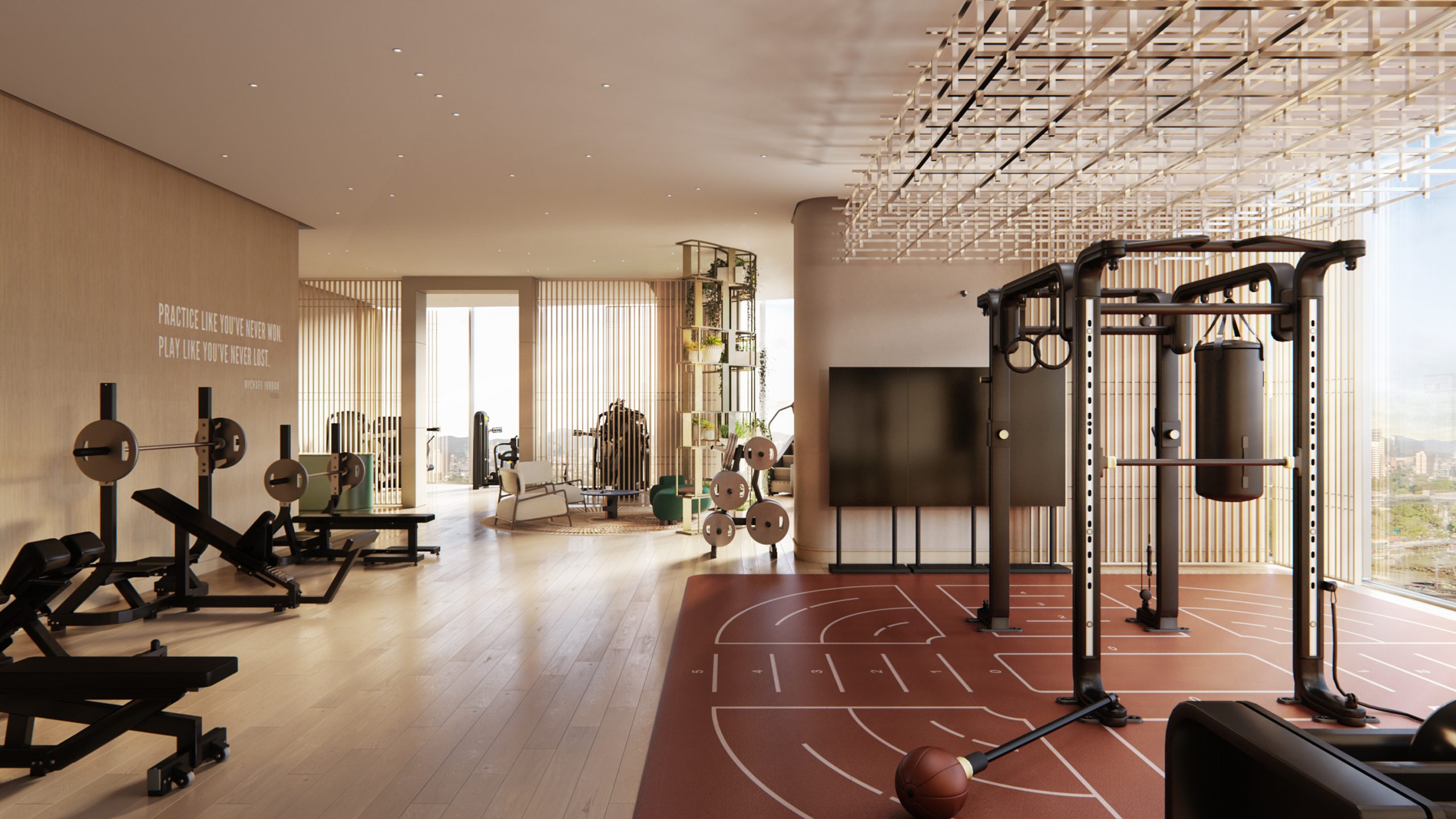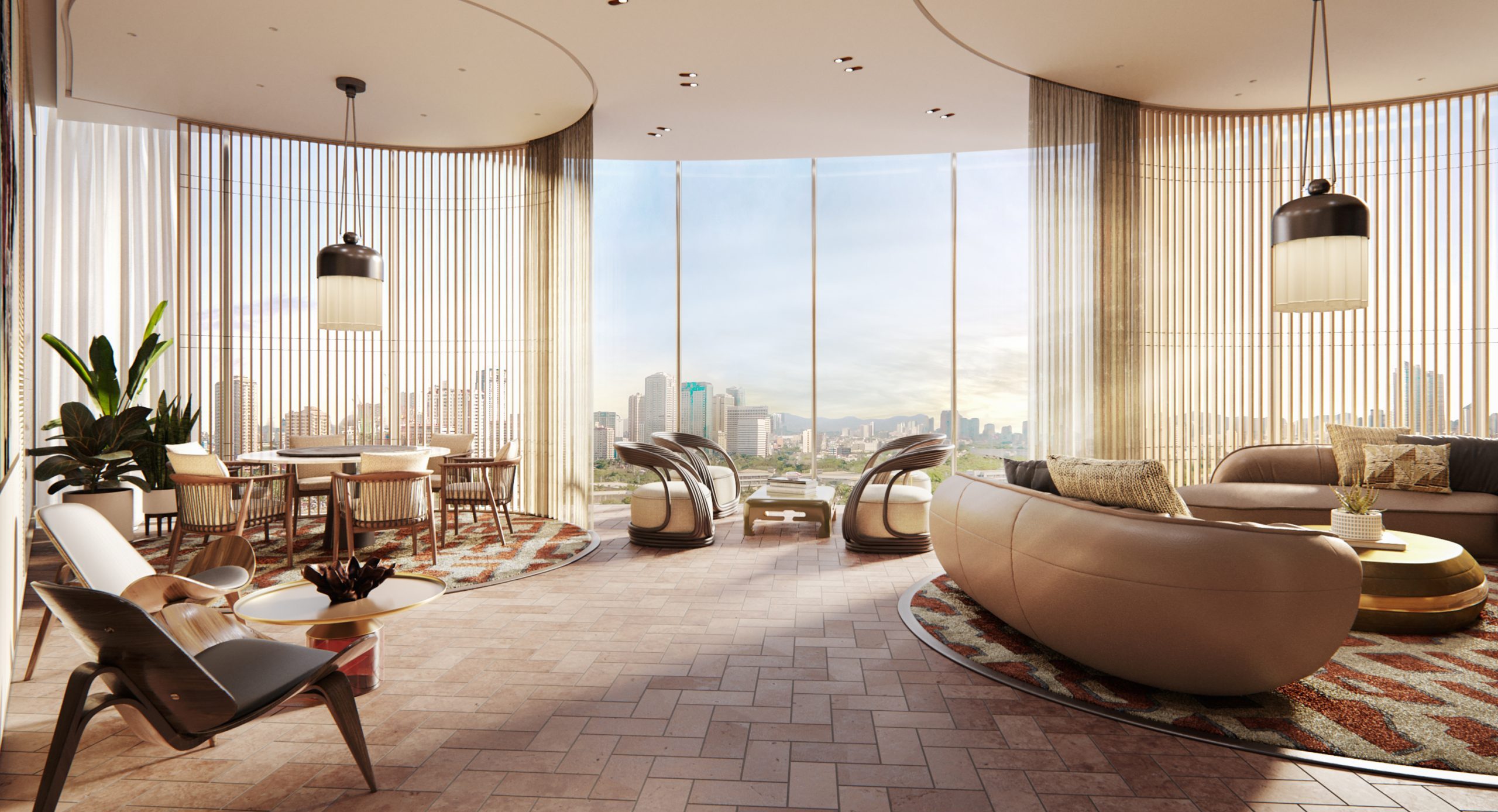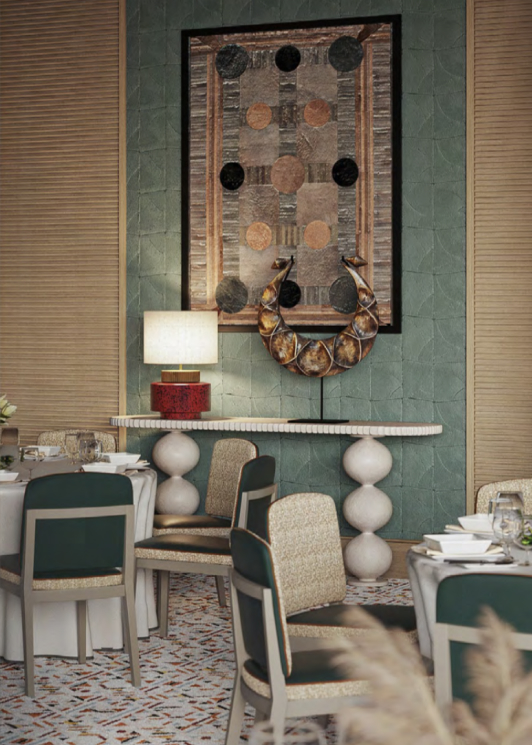 The Veranda
Celebrate at The Veranda, an exquisitely designed 170 square meter event space that extends into the stunning gardens outside through double doors and floor to ceiling windows.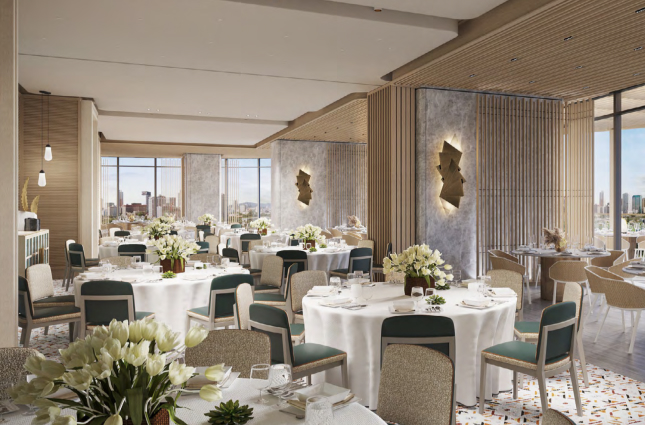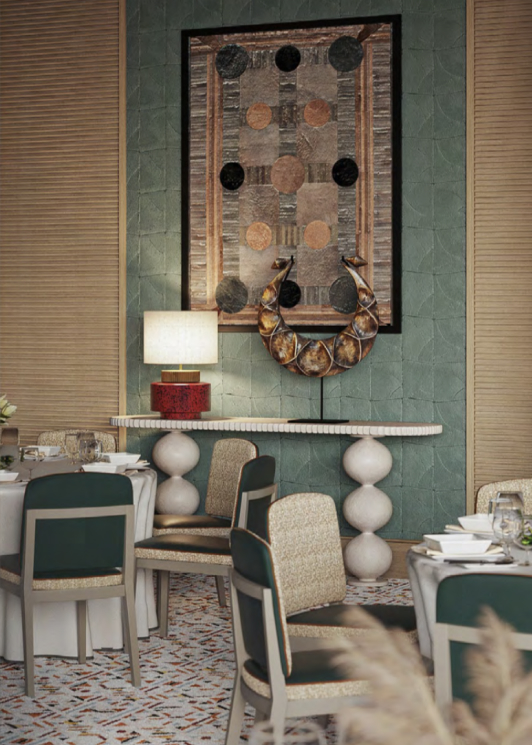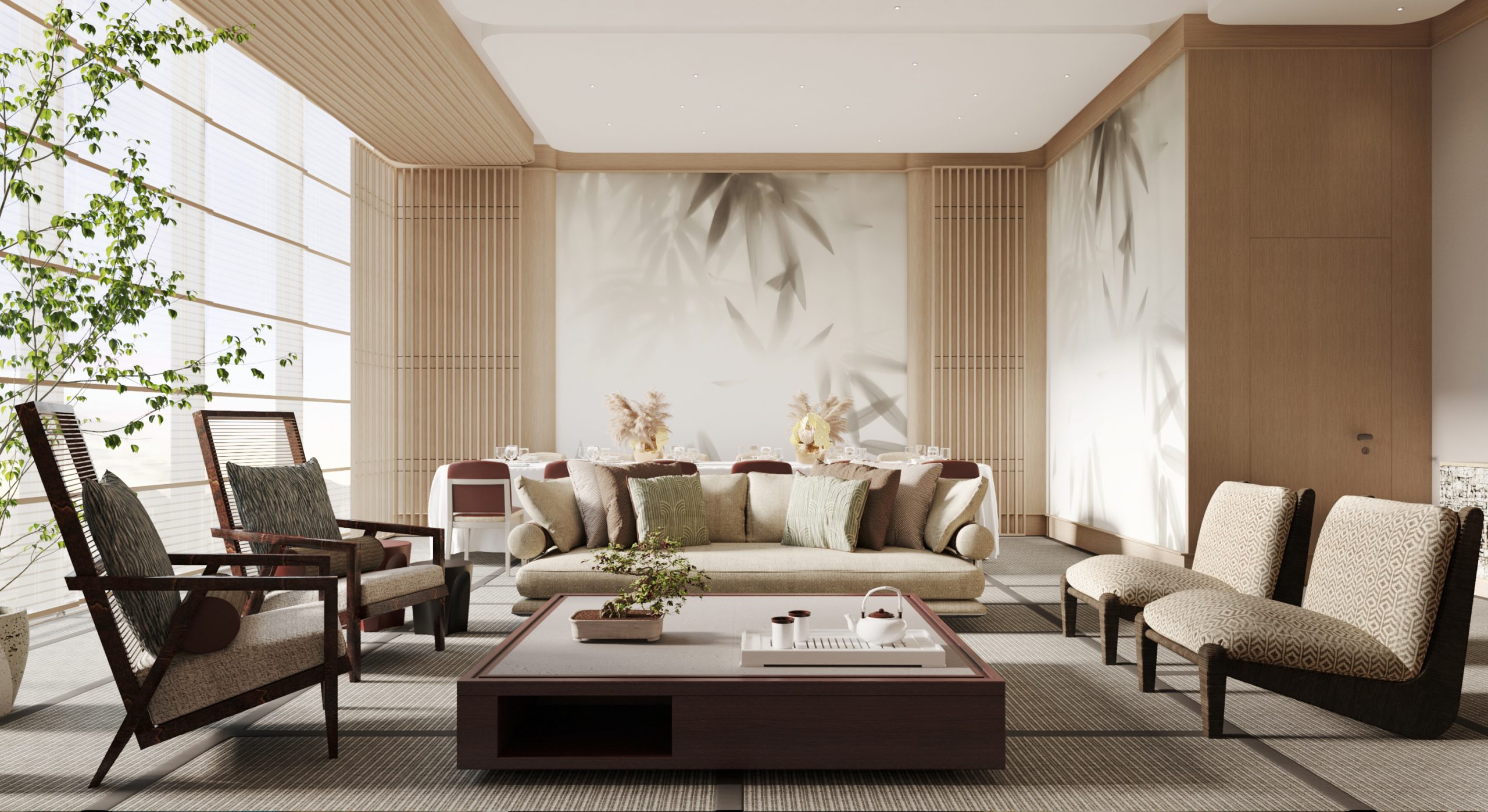 The Tea Room
The Tea Room is a beautifully-appointed private room decorated with handcrafted furniture and artwork, ideal for more intimate gatherings or business meetings.
The Chef's Kitchen
Host an unforgettable private party for friends and family at Chef's Kitchen, a cozy dining room with a fully-integrated pantry.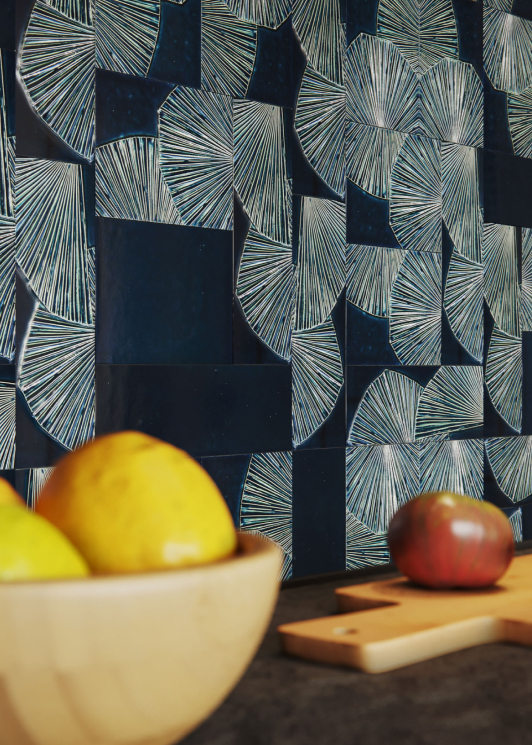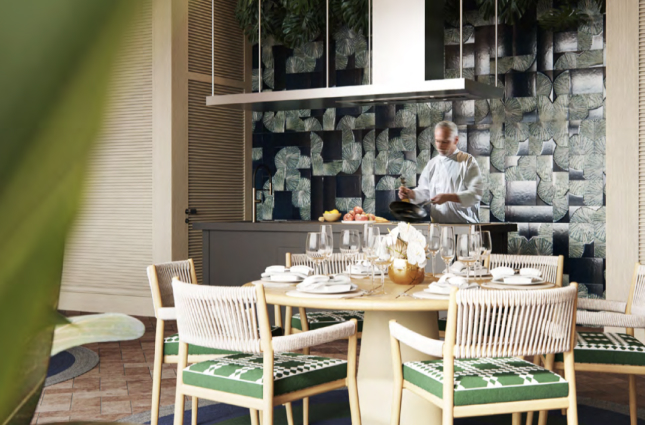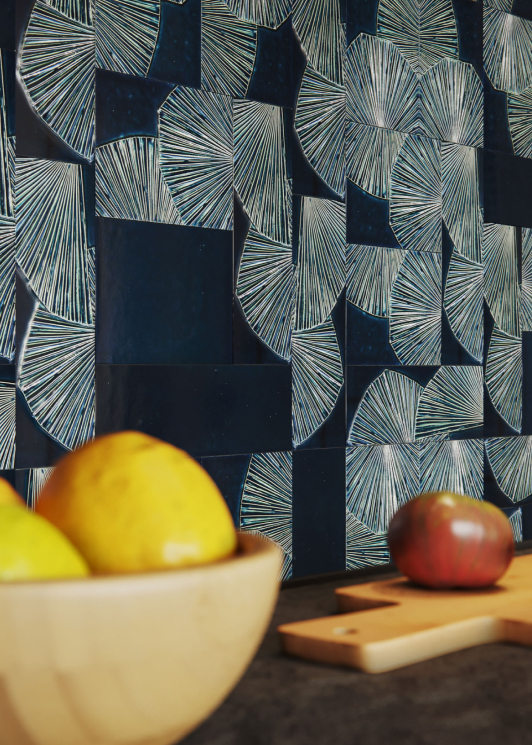 The Studio
Productivity at your fingertips. The Studio is a flexible and open creative space perfect for collaborative work or for hosting workshops and meetings.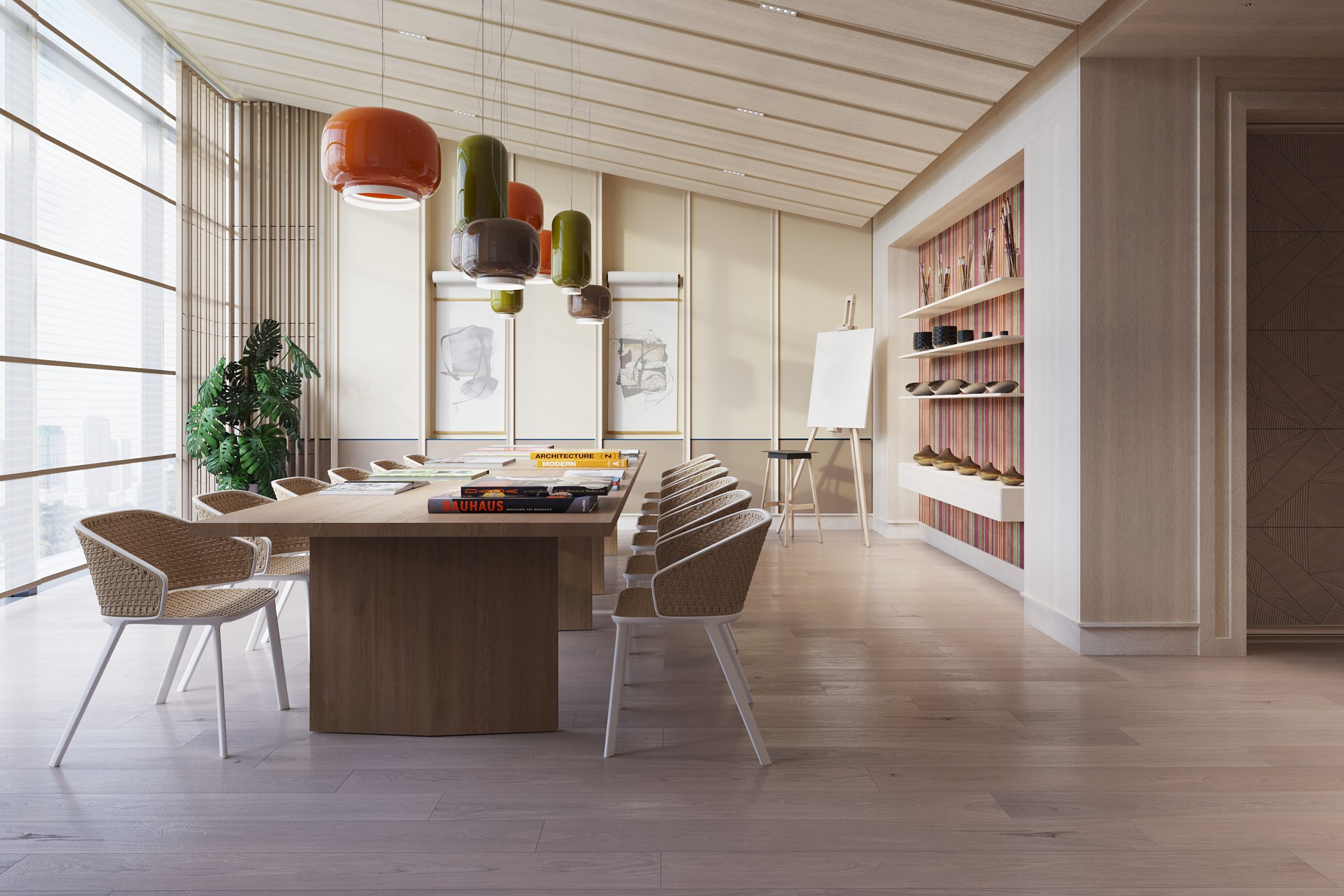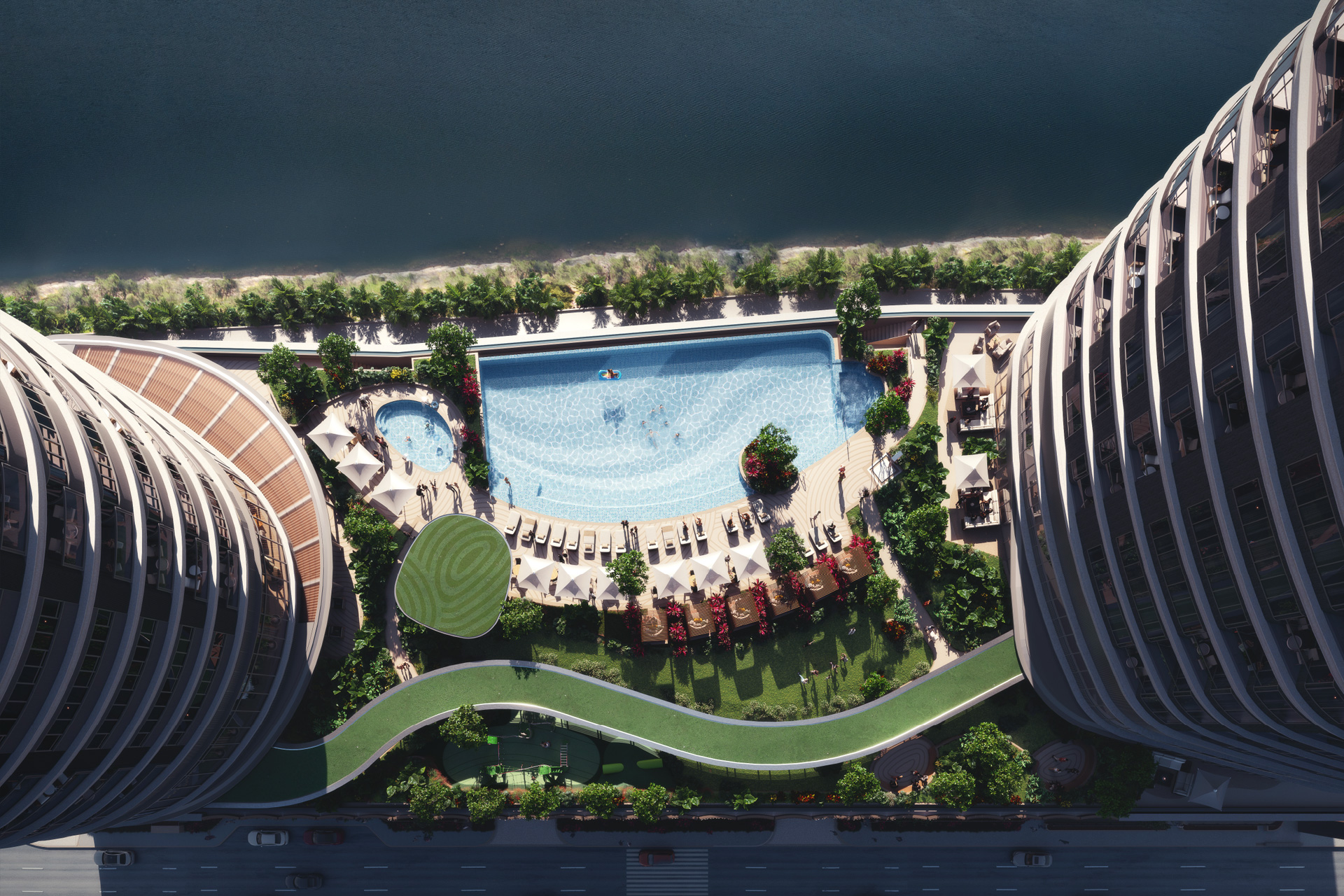 The Lawn
Stroll through the gardens, each with their own unique character and flora or catch a movie with family and friends in the mini theater; curl up with a novel in The Library or wine and dine guests in exquisitely-furnished private lounges and dining rooms; rediscover a new sense of vibrancy and energy.